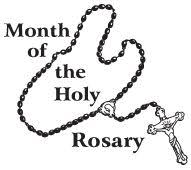 Message from Bishop Brian +
Pope Francis has been encouraging us to pray the Rosary every day. This Sunday, Pentecost Sunday, you are encouraged to participate in a National Rosary Rally. Our Diocese of Argyll and the Isles has been asked to pray the Rosary at 5pm. Please feel free to join me online at this link from my Oratory but I also encourage you to form your own groups across the diocese: praying in Gaelic, in families or in local communities.+Brian
Welcome to St. Margaret's Parish Lochgilphead
The parish which is part of Argyll and the Isles Diocese serves the Roman Catholic community of Lochgilphead and Inveraray on the mainland of Scotland as well as the isles of Jura & Colonsay

Fr Ronald Campbell
Assistant Priest St. Margaret's Lochgilphead, and All Saints Inveraray
Administrator: Monsignor James McNeil
To make contact with Fr Ronald please refer to the details on the contact us page.
Please Click here to read previous posts on the Corona Virus Situation
For up to date information visit
With effect from 24 March the government has instructed that all Churches will close and there will be no weddings or baptisms celebrated. Special arrangements will be made for funerals.
Click the link for Easter On line Services which have been recorded in St Margarets or to join live streamed masses Tuesday to Saturday at 10.30am and every Sunday at 10.00am
With Bishop Brian every morning at 10.00am Bishop Brian's Oratory
Glasgow Cathedral Mon to Saturday 1.00pm and 5.15pm and Sunday 10am 12noon & 5.15pm Glasgow Cathedral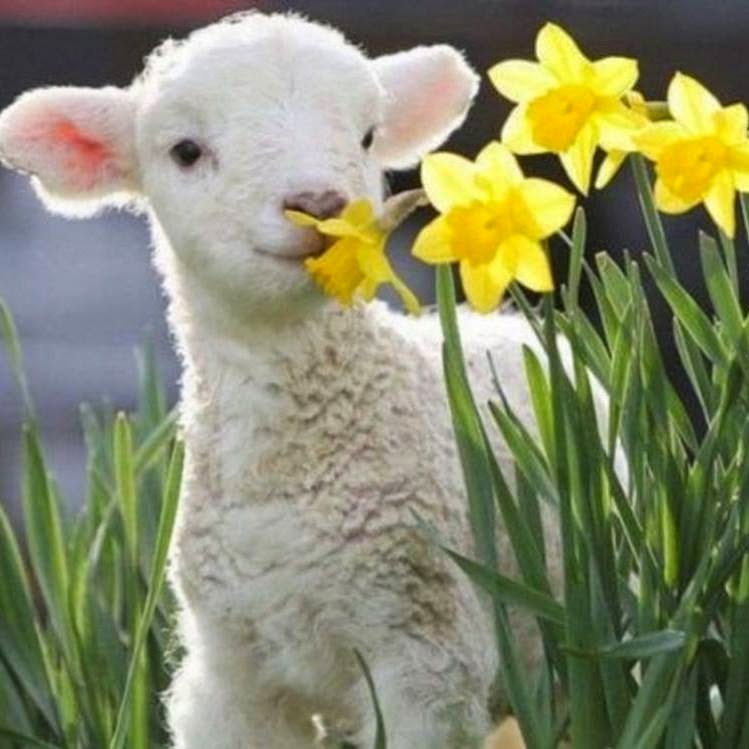 RC Diocese of Argyll and the Isles, Charity Registration
No. SC002876